State of Enterprise Cloud Migrations Survey
1200+ IT Leaders weigh in on their enterprise migrations and the future of the enterprise cloud.
Gain Deeper Insights into the Future of the Enterprise Cloud
Get the latest data on cloud migration for enterprise IT Leaders in Winter 2022, from where they are in their cloud journey, their key challenges and post-migration insights as well as which cloud & ETL solutions and models they prefer the most.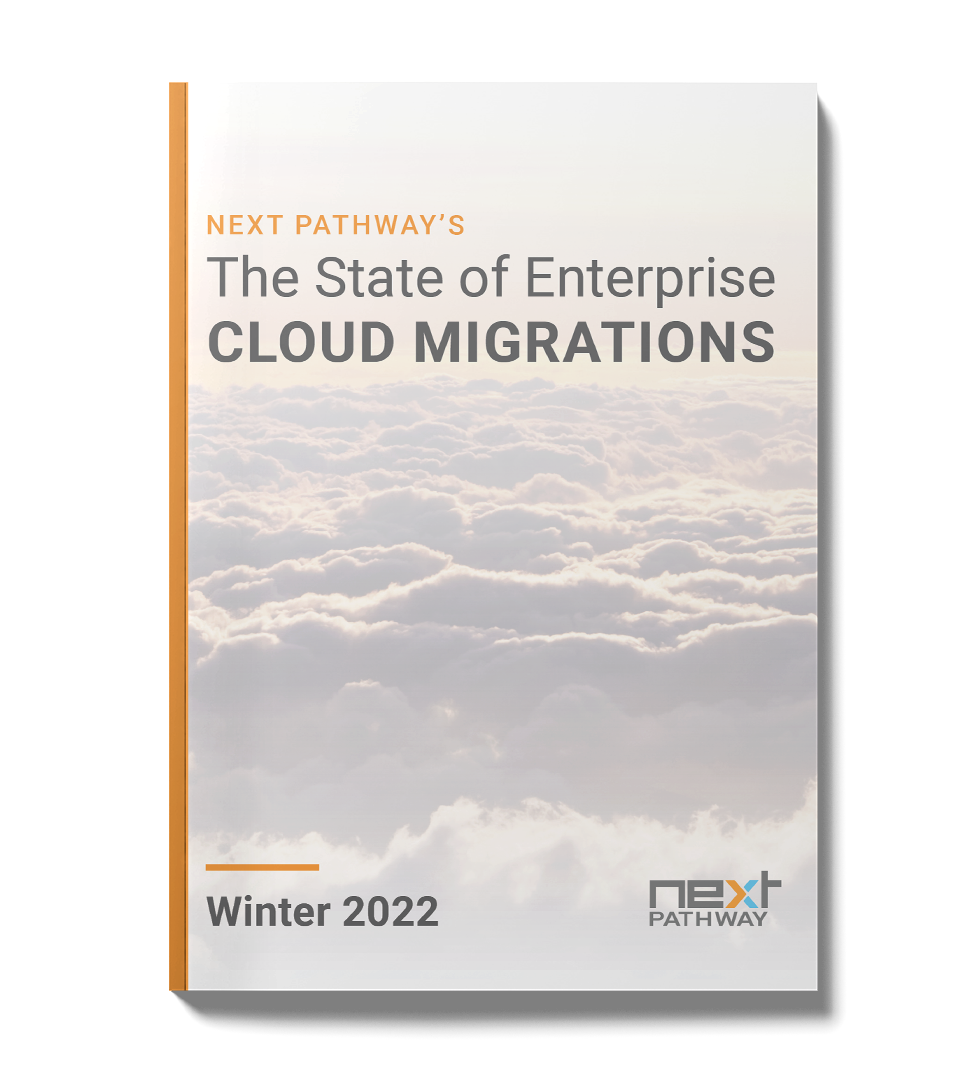 Here's What You'll Learn in Our Survey
1. State of Enterprise Cloud Migrations
The scope, speed and processes enterprises are using to plan and execute the migration of their legacy data warehouse & ETL workloads to the cloud this year
2. Biggest Hurdles In Cloud Migration
Which challenges are top of mind when migrating legacy data warehouses, data lakes and ETL pipelines to the cloud and what solutions are preferred to tackle them.
3. Current Leaders of the Cloud Market
IT Leaders rank standard cloud metrics by importance and use them to compare and evaluate the robustness of major cloud providers in the market today.
4. Lessons Learned Post-Migration
Having migrated multiple legacy workloads to the cloud, IT Leaders share their biggest learnings so far and how cloud vendors can do better to support them.
What Leading Analysts and Journalists Are Saying About the Report
"While cloud migration is still a relatively new concept and practice for companies, businesses are aware of the commitment that they need."
Daniel Hein
Solutions Review
"With cloud becoming a clearer mandate, the market pushes organizations running on-premise workloads to reach for the cloud in order to compete."
"In terms of general industry trends, the extent of the activity is that in 2021, it is highly anticipated that cloud migration services market will continue grow."
Tim Sandle
Digital journal
Realize the Future of the Enterprise Cloud
Utilize the collective insights of 1200+ IT Leaders on the future of the enterprise cloud.