Curious to see how SHIFT Cloud's code translation software can speed up your cloud migration process?
Book a demo with us today and experience the power of our next-generation technology.
Trusted by leading Cloud Platforms
Next Pathway will translate up to 10,000 lines of code for free using SHIFT Cloud
Sign up Now!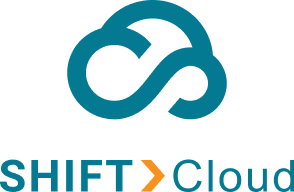 Take control of your
code translation
Testimonies About Our Migration Technology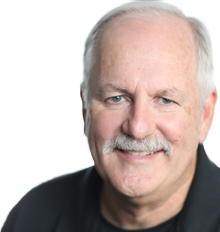 Rob Enderle
PRINCIPAL ANALYST, ENDERLE GROUP
"With its SHIFT Cloud self-service offering, Next Pathway is providing a solution that accelerates the migration process, giving organizations a faster route to realizing value from their data."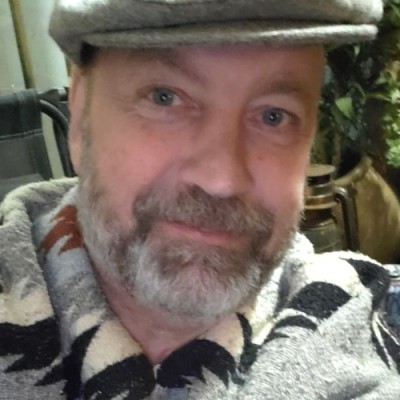 Eric Kavanagh
PRINCIPAL ANALYST, THE BLOOR GROUP
"Next Pathway created SHIFT Cloud - a code translation engine that enables a remarkably swift and robust transition from traditional on-prem data warehousing, to the new reality in the cloud."
Free guide
How to Accelerate Your Migration to the Cloud
Download our free guide to find out how SHIFT Cloud accelerates your migration to the cloud by automating each key phase.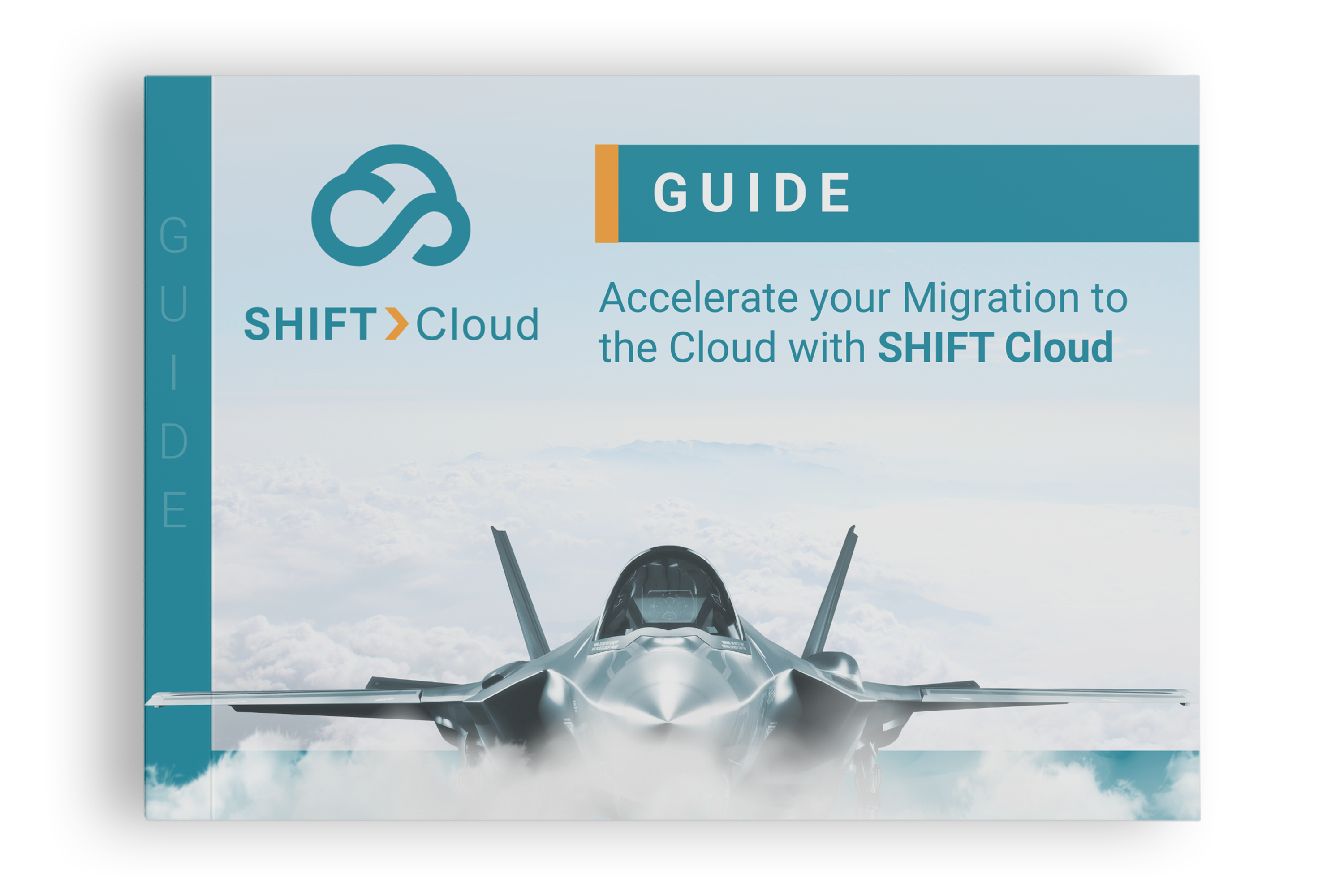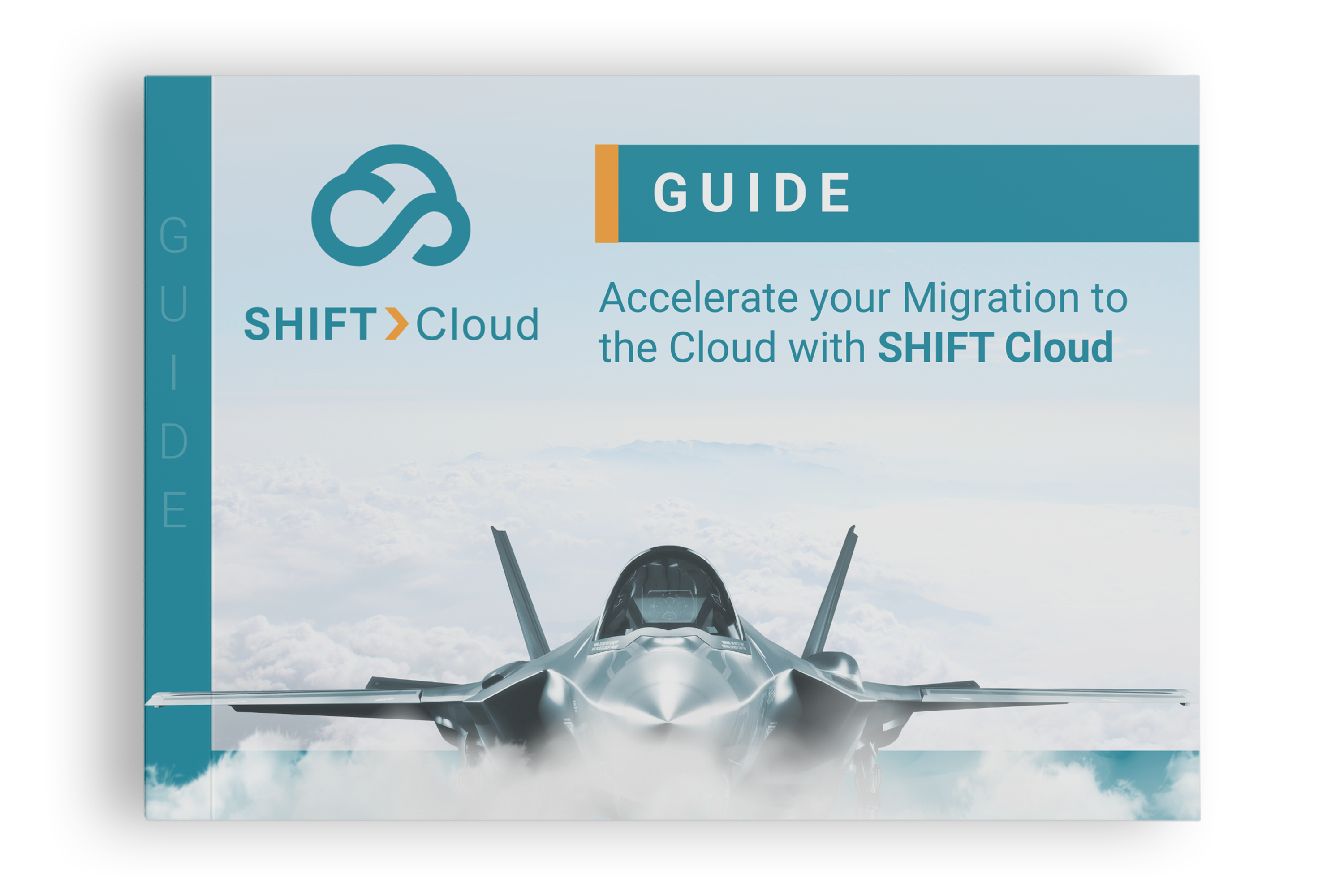 Free Step-by-Step Guide
Accelerate the Migration of Your Legacy ETLs to the cloud fast
╳