At Next Pathway we have built a work environment based on 3 core principles:
Quality
Emphasize quality first, each and every time, in everything we do.
Professional Growth
Put people in roles where they will succeed and feel challenged.
Collaboration
Build a team that can share ideas and learn from each other.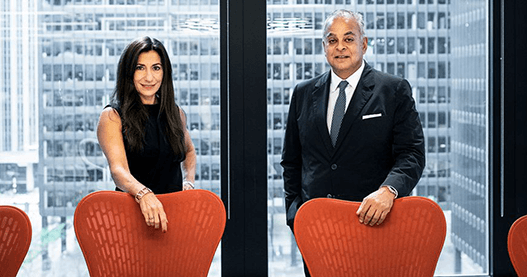 Recently named by The Globe and Mail as one of the hottest cloud start-ups, Next Pathway is a leading automation technology services company helping customers accelerate the migration of complex applications and workloads to the cloud.
We are always looking for brilliant, passionate and dedicated individuals that thrive in a leading, fast-pace technology environment. If you are an experienced engineer and ready for once-in-a-lifetime opportunity, please check out our current job openings below!
Explore Our Current Open Positions
Are you ready to learn and expand your knowledge of cloud and automation technology?
Do you want to work with technical experts to deliver leading-edge technology?
Want to be a trailblazer in the technology space?