Automate Your Migration from Teradata in 3 Steps
Migrating from Teradata is no easy task. The platform has served as the analytics backbone for many organizations for 10 plus years, with huge volumes of complex workloads built up over time, generating hundreds or sometimes thousands of reports for businesses.
However, Teradata, once pioneers in the Relational Database Management System (RDBMS) space, is now deemed as legacy. Organizations with ambitions of moving to cloud-native environments for data warehouse and advanced analytic capabilities are shackled to the legacy Teradata world, including high licensing costs, inability to perform advanced analytics, and their complex library of functions and commands. These include BTEQ, FastLoad, MultiLoad, TPT, and various others. Cloud-native vendors do not have support for these functions, which simply put, block organization's cloud migration ambitions.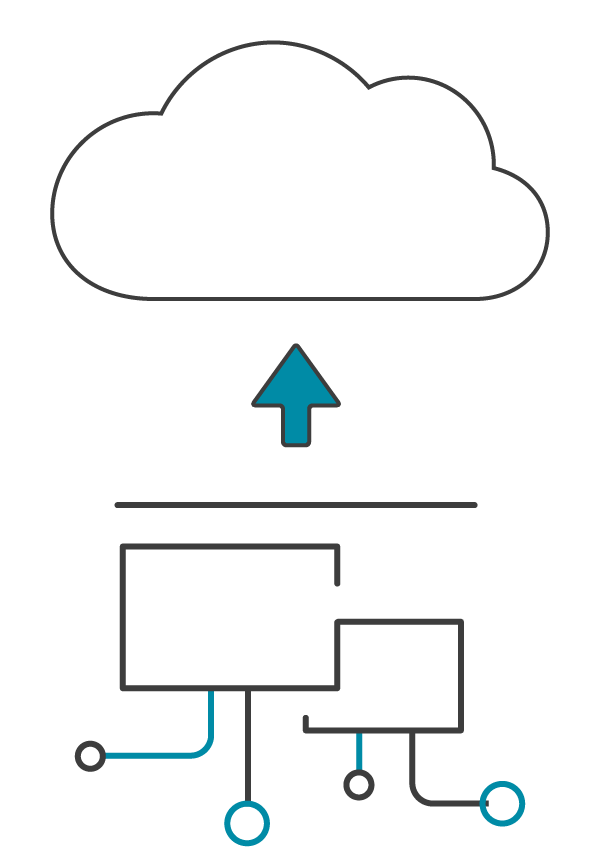 We developed our SHIFT™ Migration Suite with Teradata specifically in mind and have solved for the end-to-end challenges organizations experience when moving from Teradata to the cloud. ​
1. Automating Planning & Assessment Activities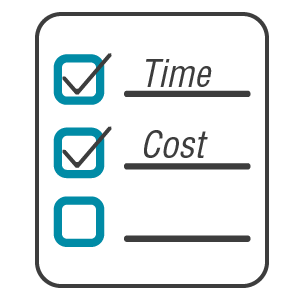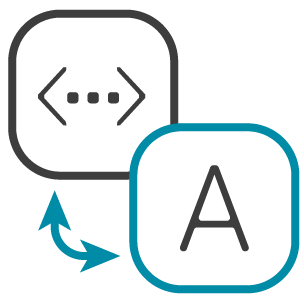 2. Automating Code Translation
3. Managing and Accelerating Cut-Over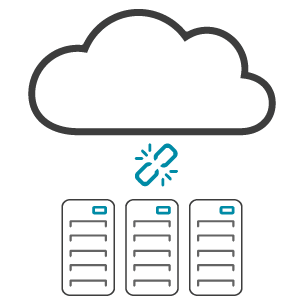 Ready to Automate Your Teradata Migration to the Cloud?
Plan, migrate and cut-over your Teradata workloads and applications to the cloud, faster. See SHIFT™ in action today.