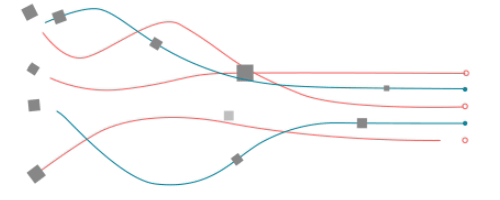 Automate the discovery of how data flows into, and within, the warehouse application, in order to migrate those pipelines to the cloud.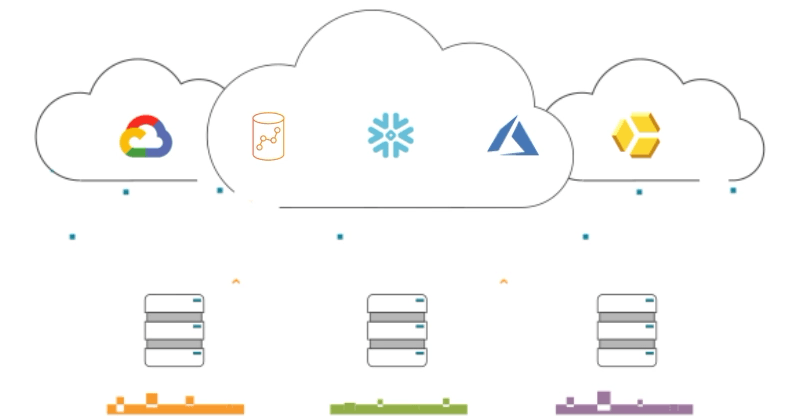 Automate the translation of legacy database code, ETL and scripts contained within the data warehouse to run within the cloud.
Benefits that the SHIFT™ Migration Suite
provides vs. manual migration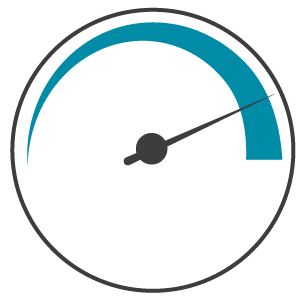 Fueled by automation, SHIFT™ allows customers to plan their migration faster, translate code in minutes - not years - and get to cut-over faster.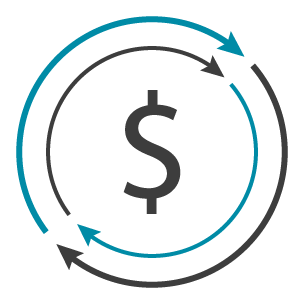 SHIFT™ removes human error from key migration tasks, and provides superior accuracy and governance at every phase, lowering operational risks.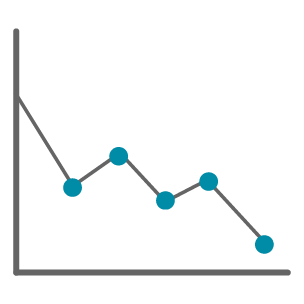 By automating end-to-end migration, SHIFT™ removes the need for large developer teams to manually migrate applications, making cut-over easier.