Automate Your Migration to the Cloud
Let us accelerate the migration of your legacy EDWs, Data Lakes and ETLs to leading cloud targets with our automation technology.
Where Are You Migrating To?
Automate Migrations From Any Source to Any Target
Start your migration by selecting your source or target systems below.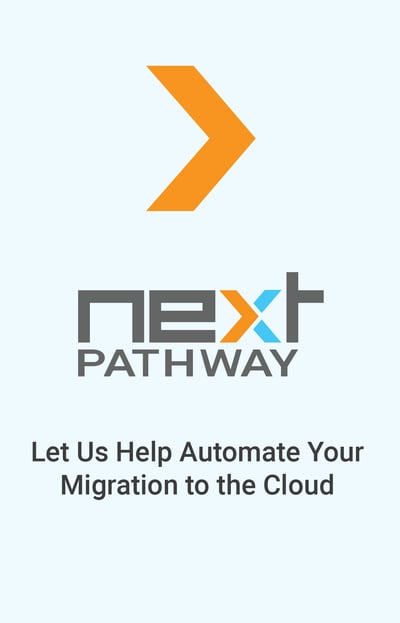 Our Migrations By the Numbers
Why Enterprises Choose Our Migration Technology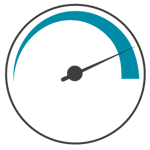 Fueled by automation, we allow customers to plan their migration faster, translate code in minutes - not years - and get to cut-over faster.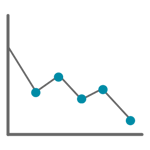 Removes human error from key migration tasks, and provides superior accuracy and governance at every phase, lowering operational risks.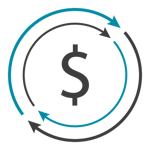 By automating end-to-end migration, it removes the need for large developer teams to manually migrate applications, making cut-over easier.