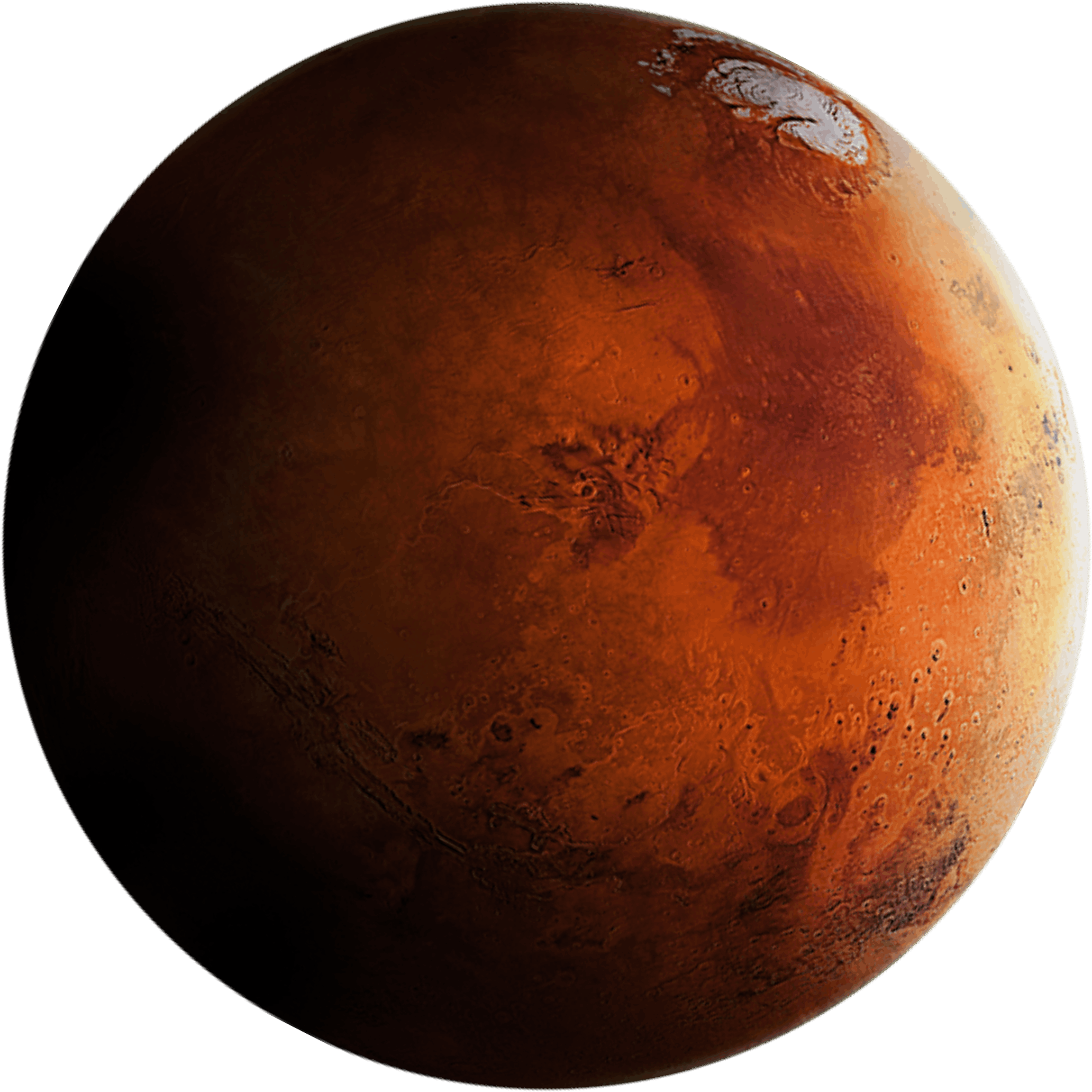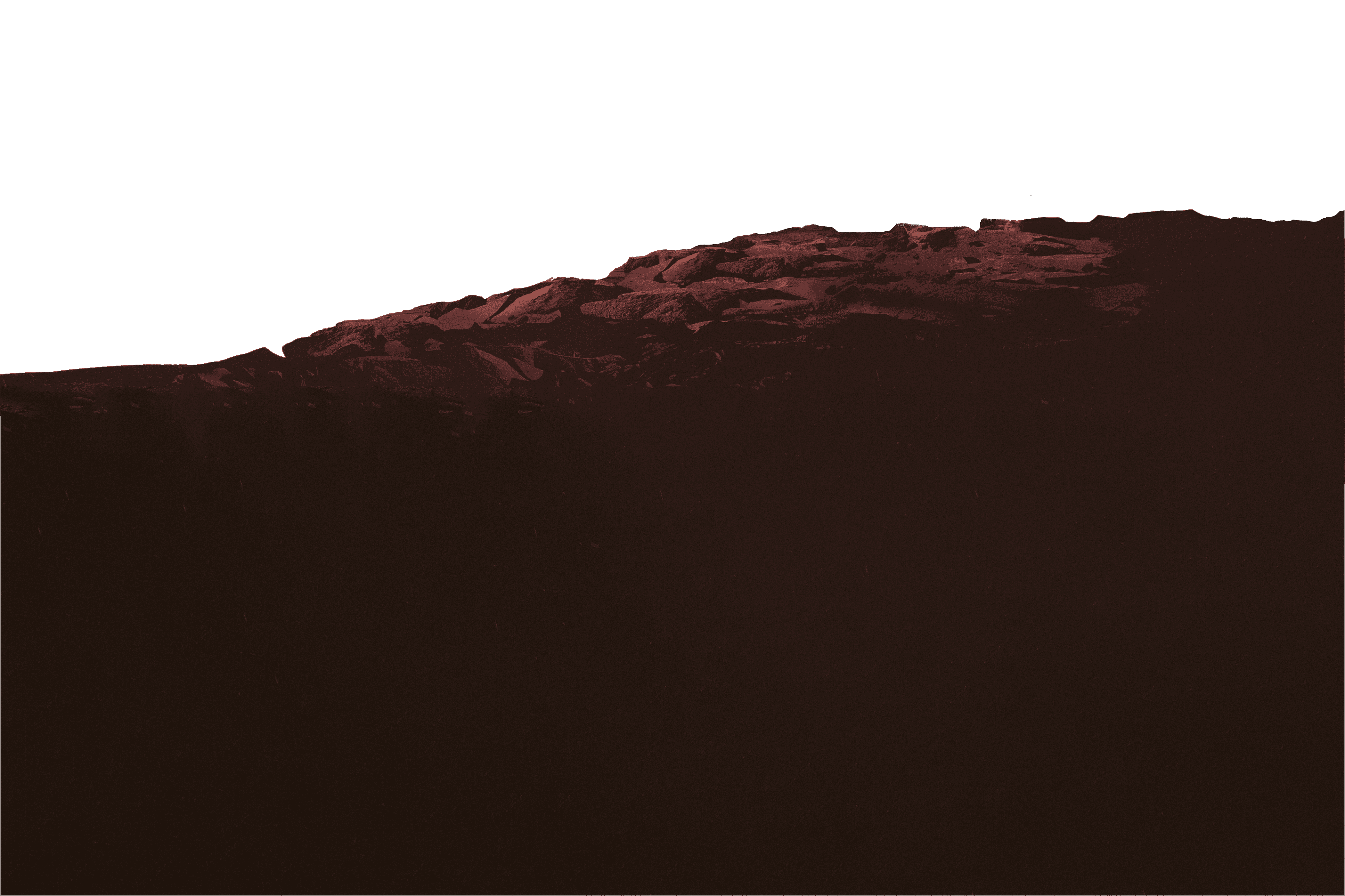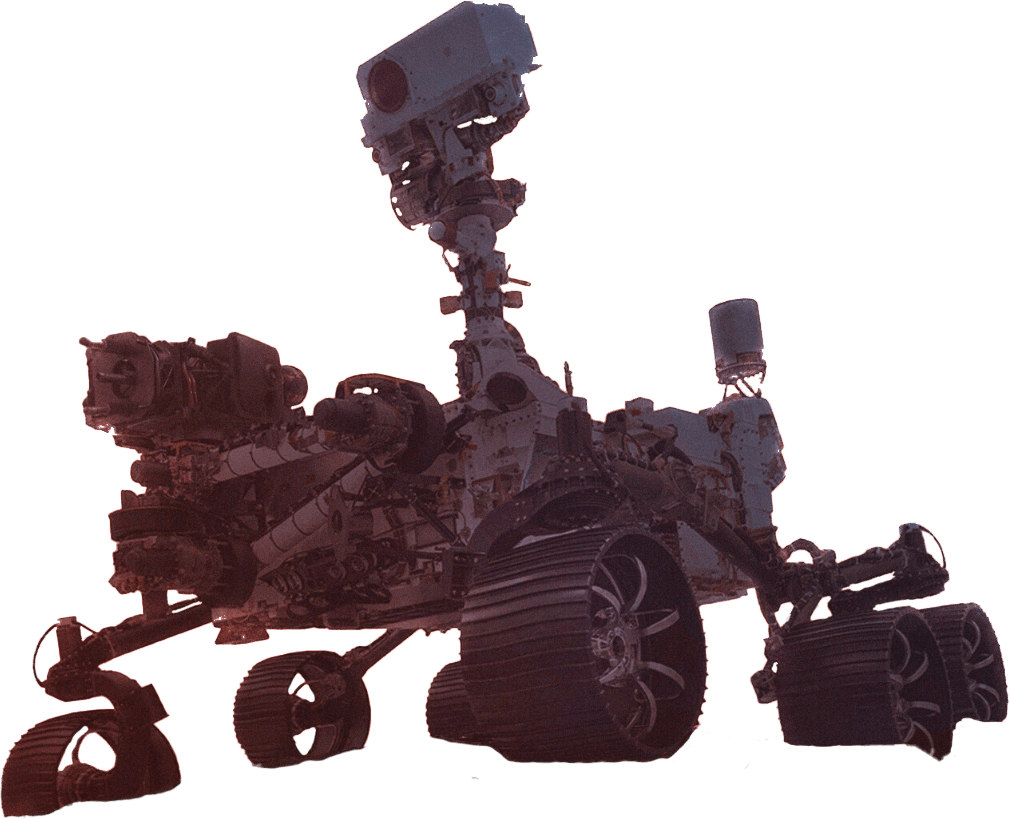 TESTER auto-generates and executes test cases
TESTER creates structurally and referentially correct test data, giving you the confidence that your translated and tested code can be handed over for final User Acceptance Testing.
Intelligently scans through the code base to create test cases that deliver full coverage of the translated code.
Eliminates the manual effort of creating test cases.
Prepare a full report of the results.
Free guide
How to Automate QA Testing with TESTER
Download our free guide to find out how TESTER accelerates your migration to the cloud by automating the testing phase.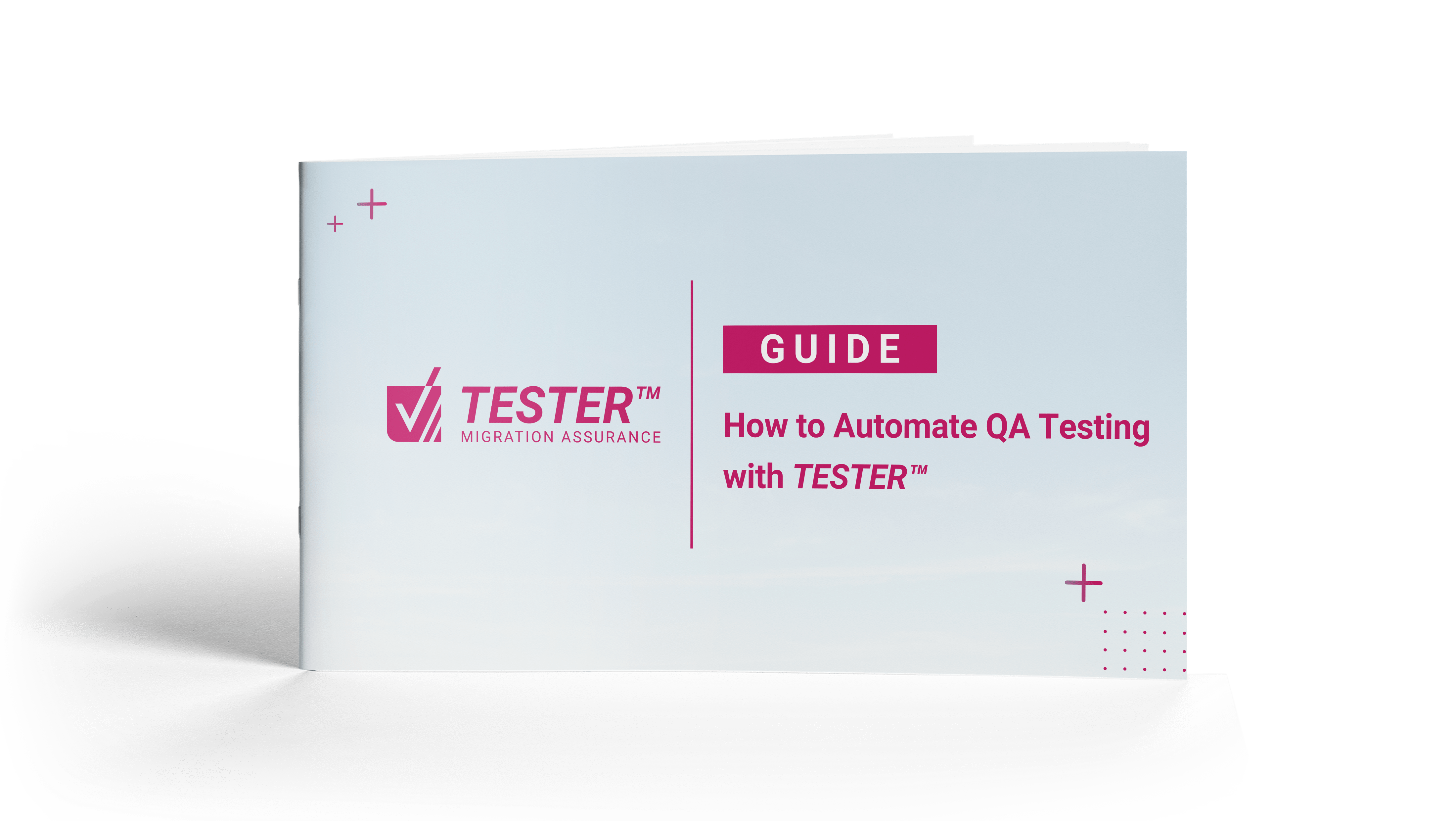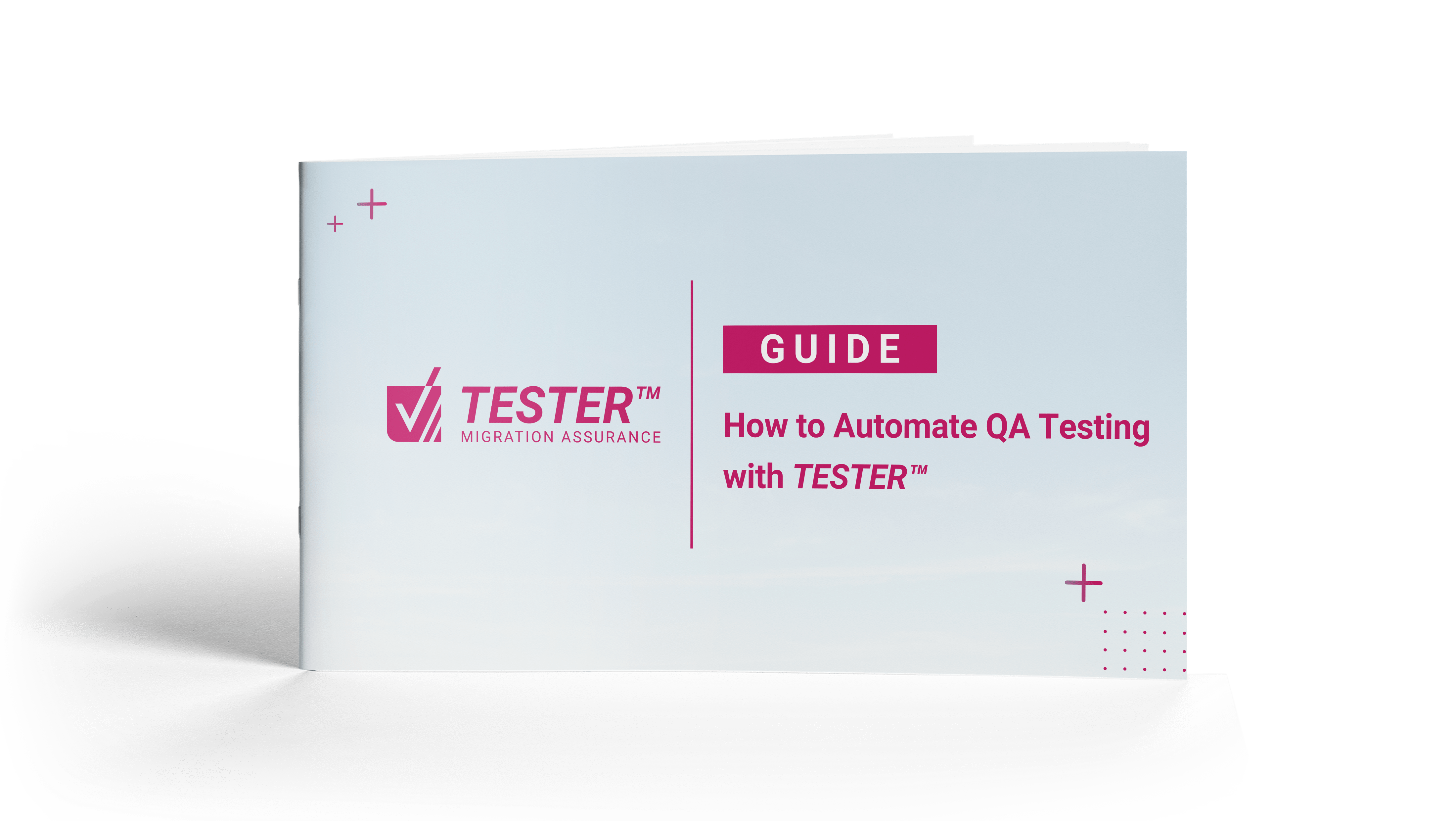 Free Step-by-Step Guide
How to Automate QA Testing with TESTER™
╳