Take control of your
code translation
SHIFT Cloud is the next generation code translation software that can automatically migrate legacy workloads from data warehouses and data lakes to any cloud target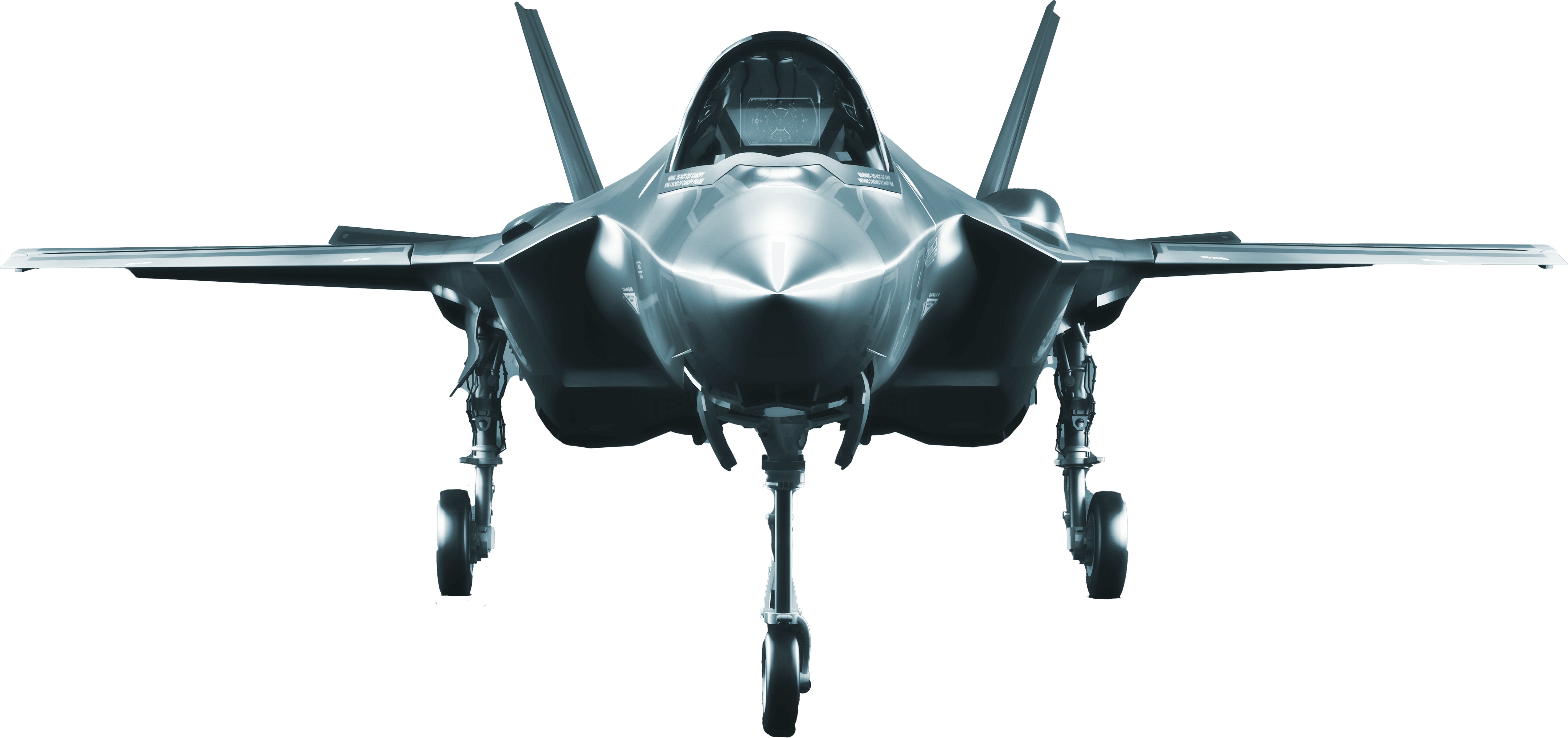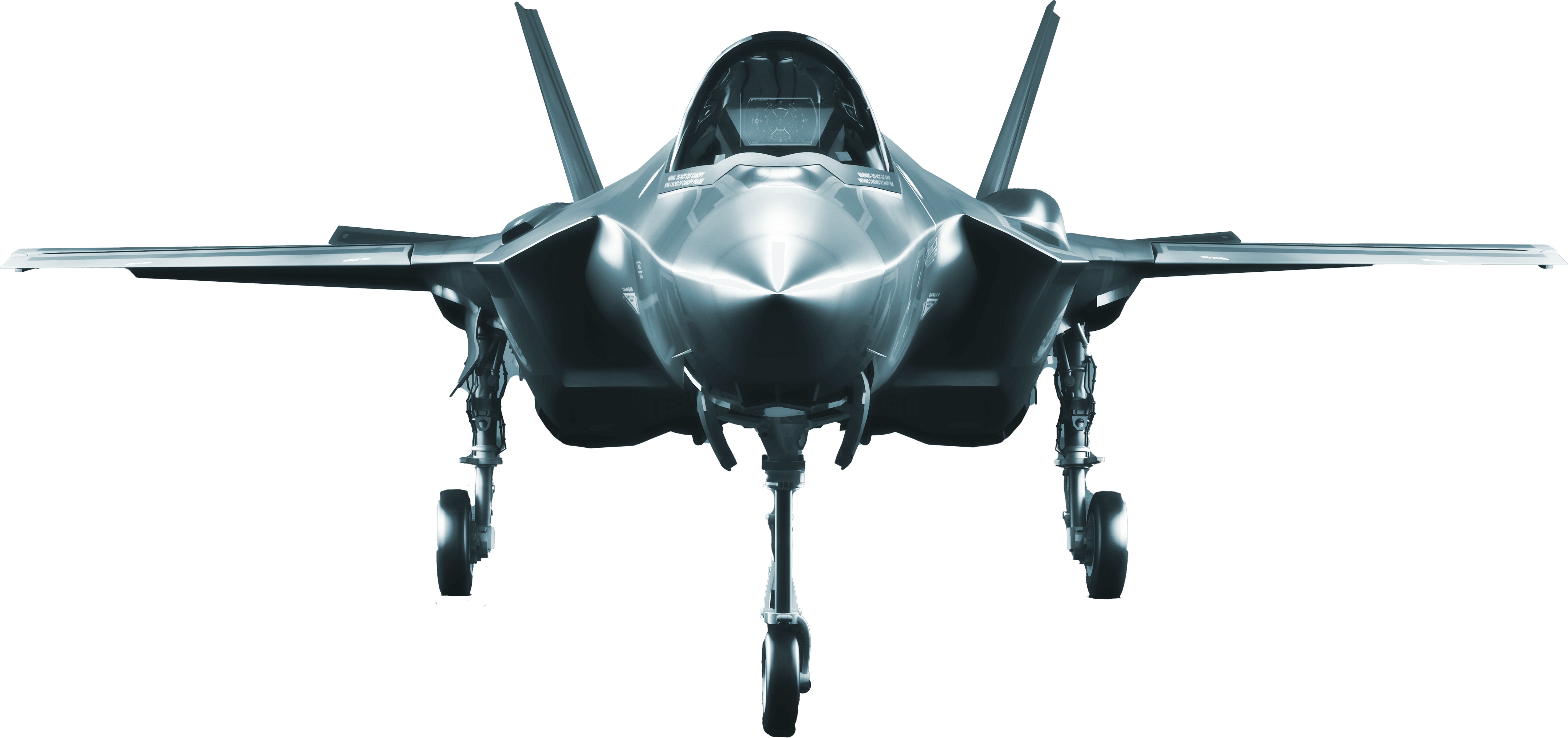 With just 3 simple steps,
legacy workloads are translated to cloud targets
Step 1
Select your source system files.
Step 2
Generate a comprehensive Analyzer Report of all the objects contained in your source systems and the expected automated code translation based on your selected cloud target.
Step 3
Trigger automatic translation to your selected cloud target.

Automatically translate your code and ETL pipelines to your selected cloud target
SHIFT Cloud can be accessed as a Software as a Service (SaaS) model or deployed directly into a customer's environment. Giving ultimate flexibility to how customers want to manage their cloud migrations.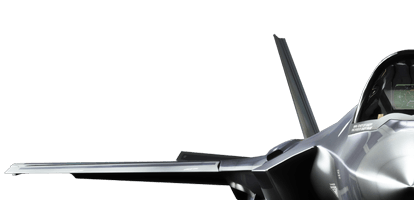 Free guide
How to Accelerate Your Migration to the Cloud
Download our free guide to find out how SHIFT CLOUD accelerates your migration to the cloud by automating each key phase.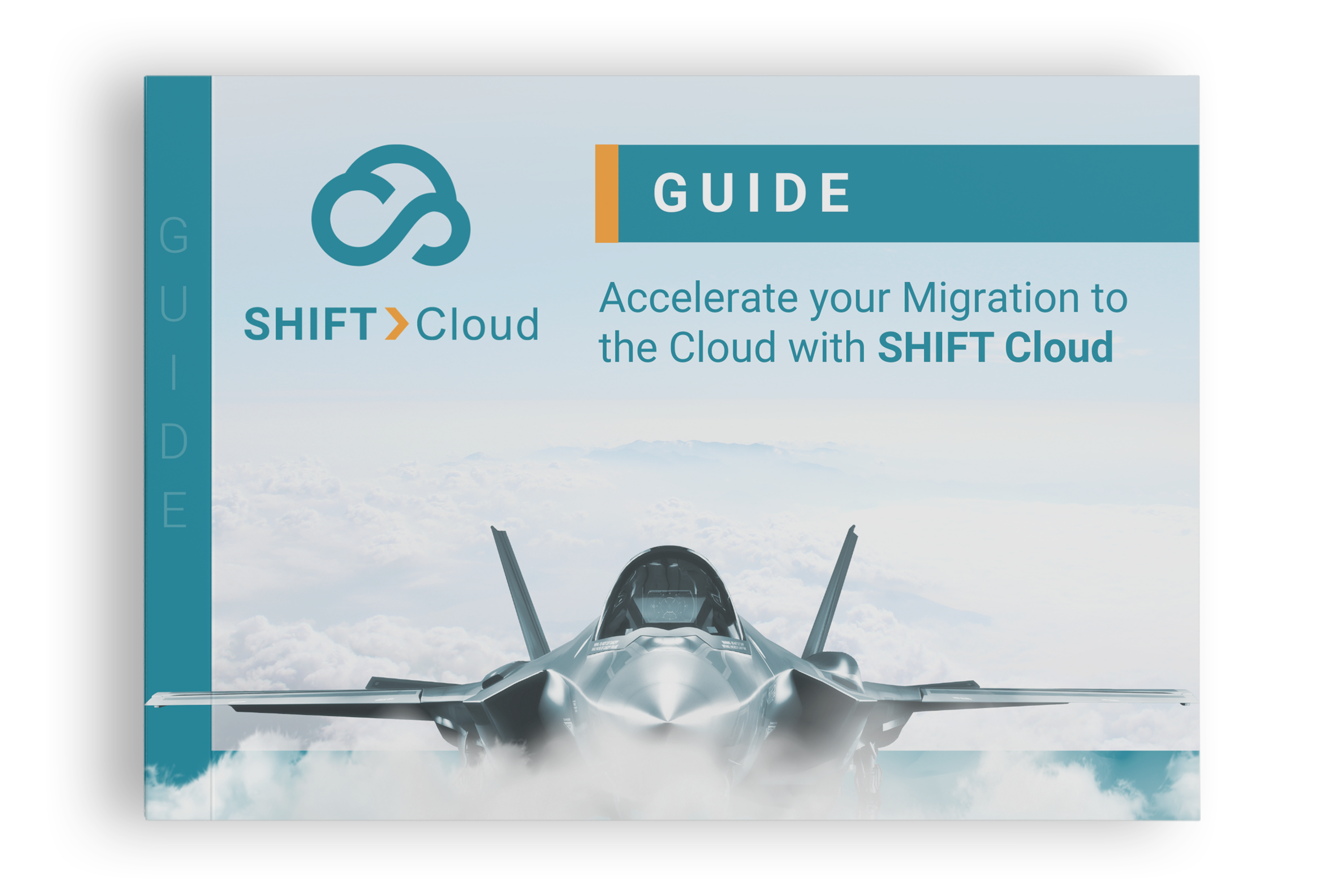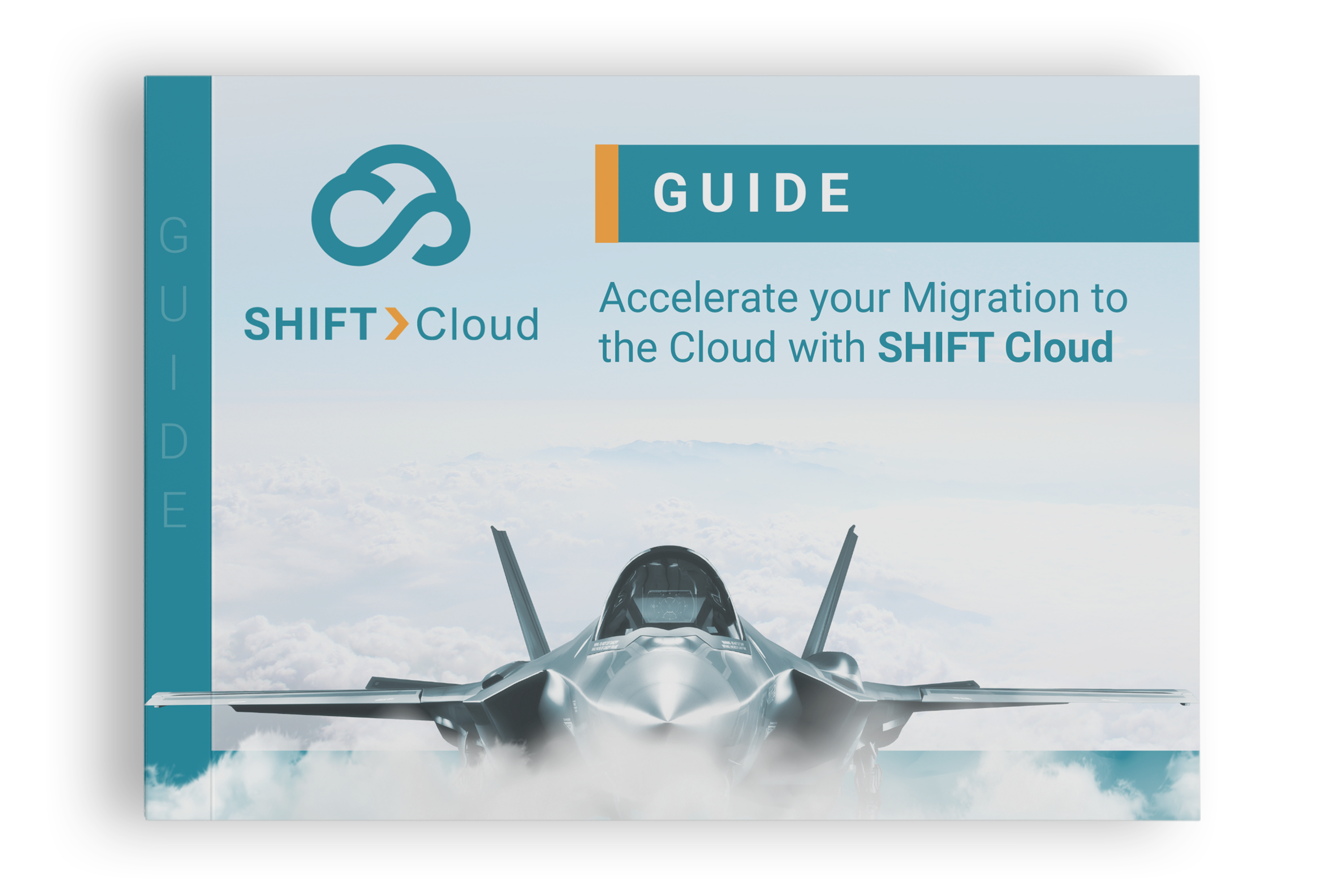 Free Step-by-Step Guide
Accelerate Your Migration to the Cloud with SHIFT Cloud
╳