How to Migrate to Snowflake 40% Faster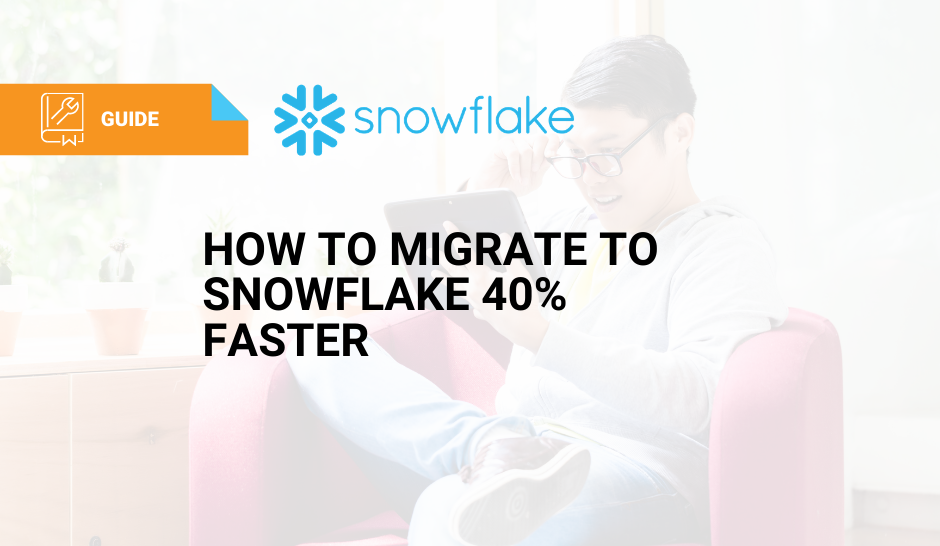 Download our guide today to learn how we:
Migration Planning:

by tracing the lineage of your data, automation reveals exactly what's in your legacy EDW.
Migration Translation:

automatically translate and convert legacy code into Snowsql as well as re-point ETLs easily.
Migration Testing:

immediately test the efficacy of your translated code and ensure UAT-readiness.
Explore Related Resources