Next Pathway is the Automated Cloud Migration Company
Recently named by The Globe and Mail as one of the hottest cloud start-ups, Next Pathway automates the end-to-end challenges our customers experience when migrating applications to the cloud.
Powered by the SHIFT™ Migration Suite, we automate the three steps in migrating to the cloud: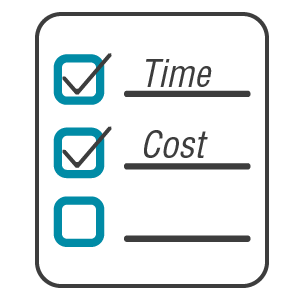 Planning
Automate the discovery of how data flows into, and within, the warehouse application, in order to migrate.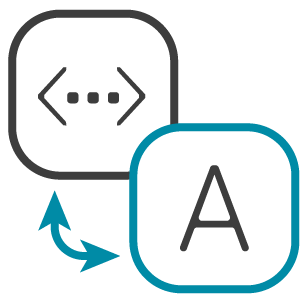 Translation
Automate the translation of legacy code contained within the applications to run within the cloud.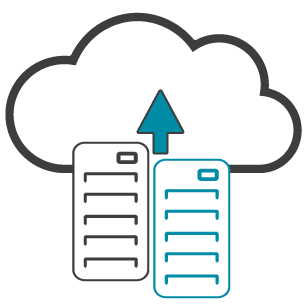 Cut Over
Automate the lineage and traceability for how data flows to downstream consuming applications in the cloud.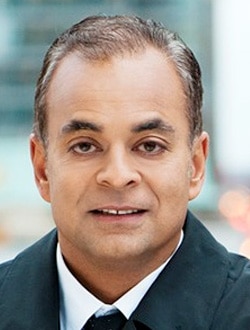 Chetan Mathur
Chief Executive Officer
Chetan Mathur is responsible for providing senior leadership and counsel to ensure the company is at the forefront of the ever-changing technology landscape.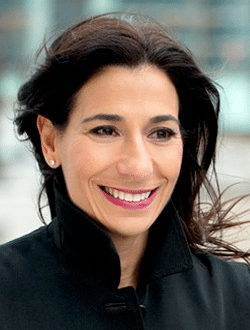 Clara Angotti
President
Clara Angotti has over 25 years of technology management experience. She is focused on Next Pathway's mission of delivering innovative solutions in the areas of Big Data and Digital Transformation.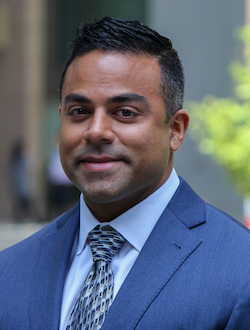 Rohit Mathur
Head of Finance and Talent Management
Rohit provides the financial expertise to enable the successful implementation of Next Pathway's strategy and initiatives while also overseeing talent management.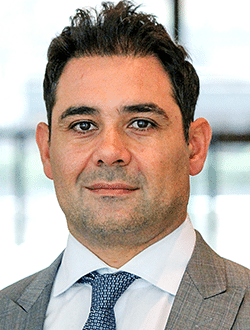 Tamer Oksay
Head of Product Management and Service Delivery, SHIFT™
As Head of Product Management & Service Delivery, SHIFT™, Tamer is responsible for leading product development for SHIFT™, our EDW Migration Accelerator, and orchestrating delivery for large-scale client engagements.