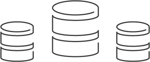 Automate Your Data Warehouse Migration
Get off your legacy EDW system and onto the cloud with our automation technology
Explore Migration Solutions By Your Legacy Enterprise Data Warehouse
How Do We Migrate EDWs to the Cloud?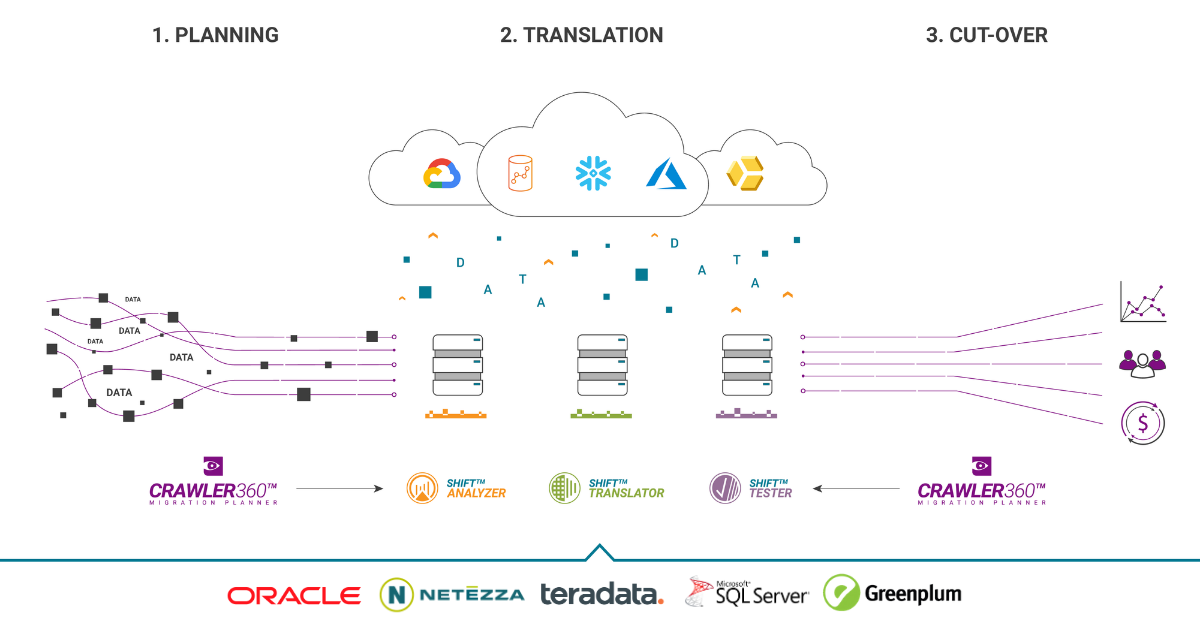 Use Automation to Translate Legacy Code to the Cloud
We developed our cloud migration technology with legacy EDWs like Teradata, Netezza, SQL Server, Greenplum and Oracle specifically in mind and have solved for the end-to-end challenges organizations experience when moving from EDWs to the cloud. ​

1. Automated Planning & Assessment Activities

2. Automated Code Translation, including SQL, Stored Procedures and other complex code types

3. Accelerated Cut-Over and Optimization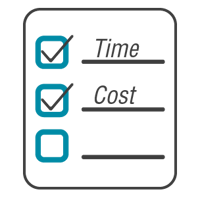 1. Automate Planning & Assessment Activities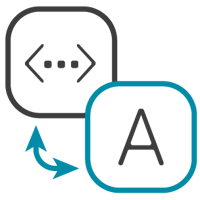 2. Automating Code Translation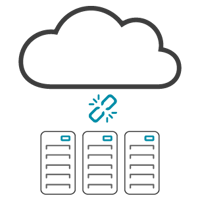 3. Managing and Accelerating Cut-Over
The State of Enterprise Cloud Migrations Survey
Gain Deeper Insights into the Future of the Enterprise Cloud
Discover 2022's latest cloud migration trends for enterprise IT leaders including where they are in their cloud journey, key challenges and post-migration insights such as which cloud & ETL solutions and models they prefer the most.
Leading Cloud Providers Trust Our Technology to Migrate EDWs to the Cloud
What Industry Leaders Are Saying About Our Migration Technology
"Our partnership with Next Pathway is essential to helping our customers automate this migration from on-premise solutions to Snowflake's Data Cloud."
Christian Kleinerman
SVP of Product, Snowflake
"Next Pathway simplifies the cloud migration process so its clients can transform and optimize their workloads to meet changing business requirements."
Charles Araujo
Principal Analyst, Intellyx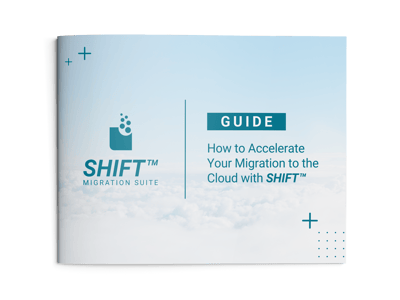 How to Accelerate Your Migration to the Cloud with SHIFT™
Thinking of migrating your legacy EDW to the cloud? Our step-by-step guide shows you how to migrate your legacy Enterprise Data Warehouse to your cloud target, 40% faster than manual estimates. Download our guide today.
Watch a Video Demo of SHIFT™ Today
See a video demo of how SHIFT™ can accelerate the migration of your legacy EDW to the cloud.