Teradata to Azure Synapse Analytics
Cloud Migration Checklist
Thinking of Migrating from Taradata to Azure Synapse Analytics?
Our checklist gives you a comprehensive list to ensure a smooth migration of Legacy Teradata Databases to Azure Synapse Analytics including how to:
Identify data objects, including key database services such as Data Definition Language (DDL's)

Map your data flows end to end

Visualize data sources and targets
Finalize migration approach and tools
Outline data migration activities
"Next Pathway simplifies the cloud migration process so its clients can transform and optimize their workloads to meet changing business requirements while they migrate them."
Charles Araujo
Principal Analyst, Intellyx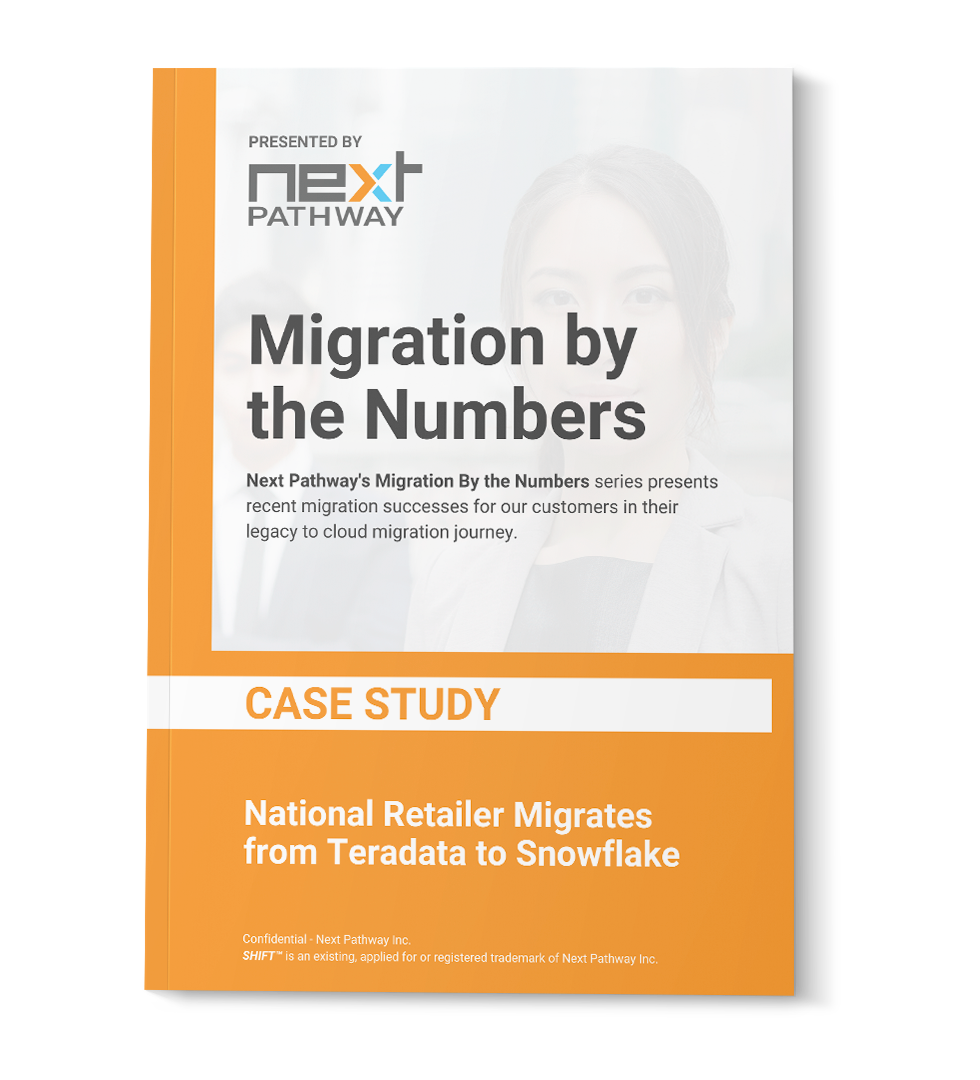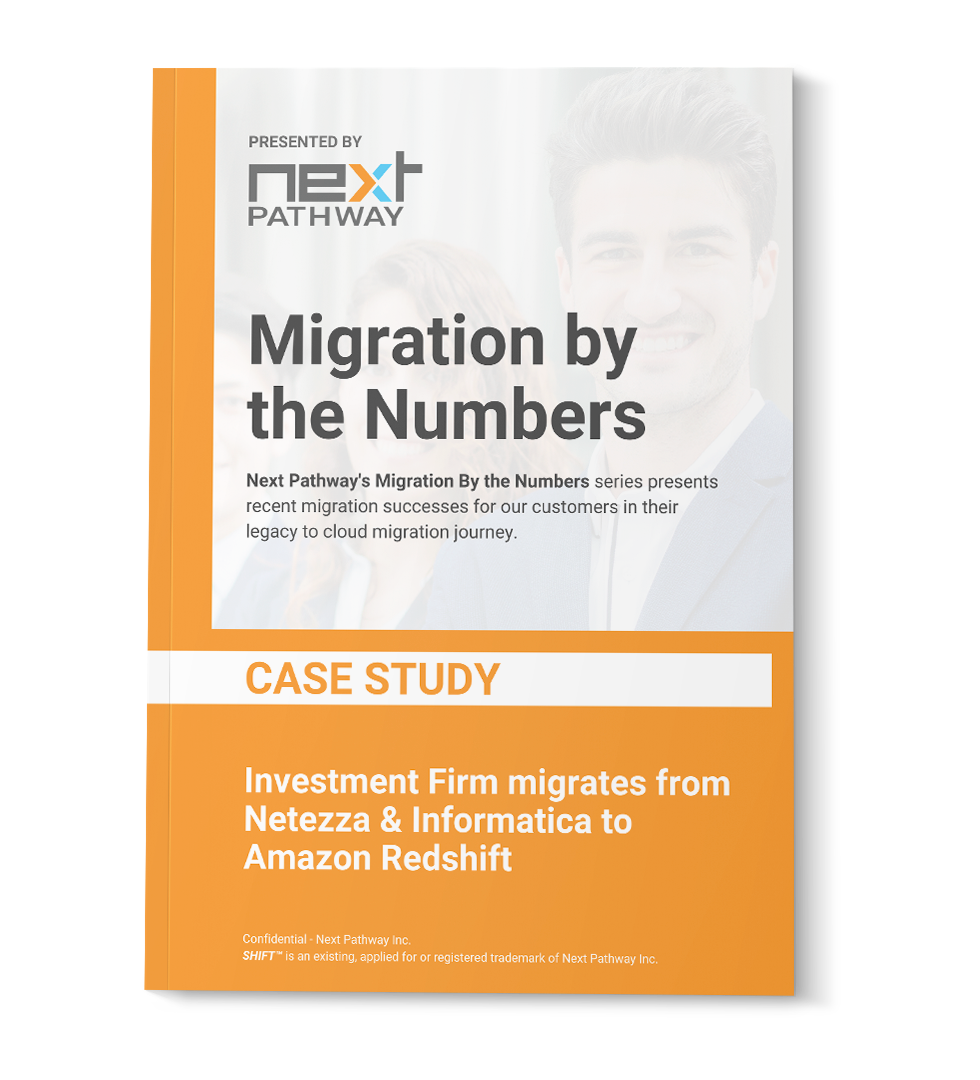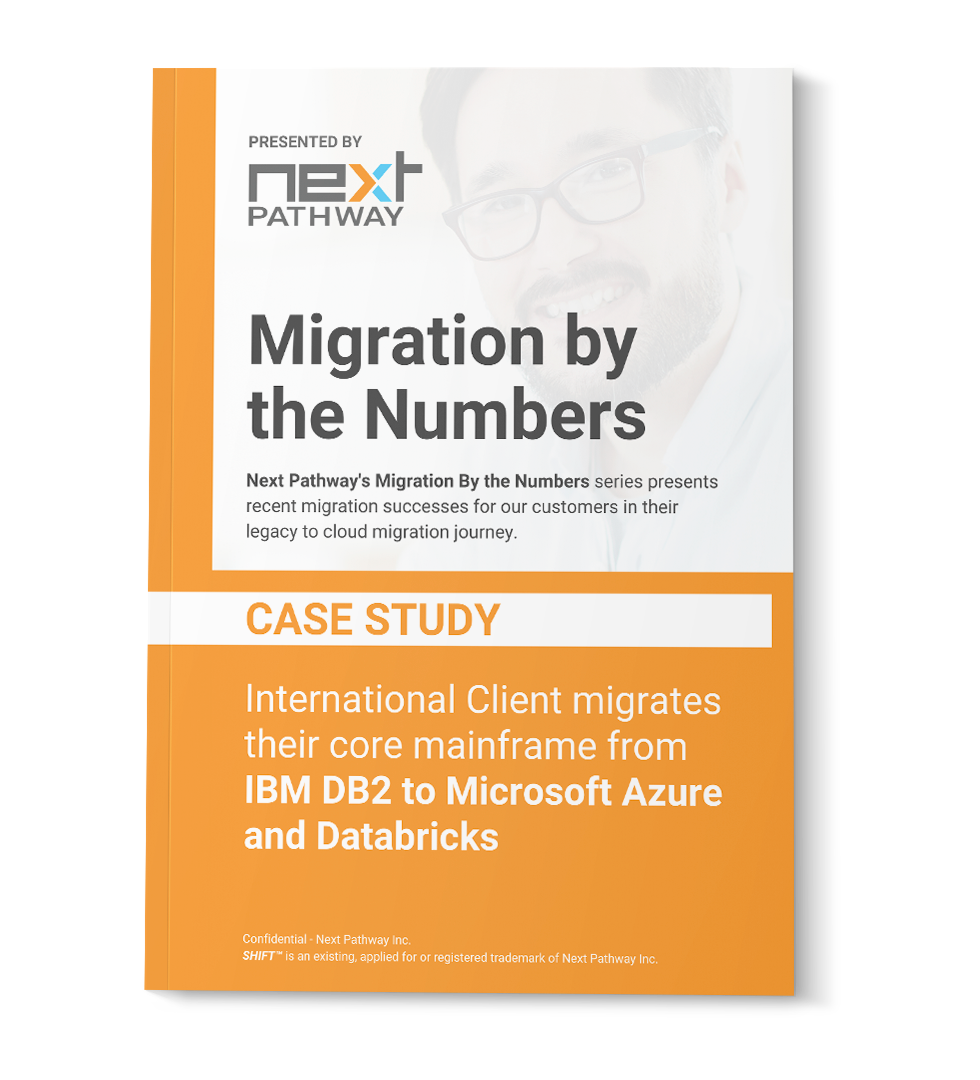 National Retailer Migrates from Teradata to Snowflake
Learn how Next Pathway helped a National retailer migrate to Snowflake in just 12 weeks.
Investment Firm Migrates from Netezza and Informatica to Amazon Redshift
Learn how Next Pathway helped a investment firm migrate to Amazon Redshift.
International Client Migrates to Microsoft Azure and Databricks
Learn how Next Pathway helped an international client migrates their core mainframe from IBM DB2 to Microsoft Azure and Databricks.